A unique and historic venue
for your prestigious events
An architectural gem, the Opéra de Monte-Carlo reflects the audacity that guided the construction of the Casino de Monte-Carlo. This concert hall features exceptional acoustics and gold, velvet and noble wood decor under a structure designed by Gustave Eiffel.
With windows offering endless sea views, this venue is steeped in art and history and stands out as a unique opera house. And although it hosts operas, jazz performances and top international stars every year, there is no doubt that this legendary venue will be the ideal setting for the extraordinary event you want to organise. Introduce your guests to the Opéra de Monte-Carlo experience.
In 1878, Monte-Carlo Société des Bains de Mer decided to add a concert hall worthy of this name to its Casino to further expand its outreach. Architect Charles Garnier took up the challenge. Thanks to the excellence of its acoustics, the hall hosts amazing shows, like the Monte-Carlo Jazz Festival, which brings together giants of the jazz world every autumn.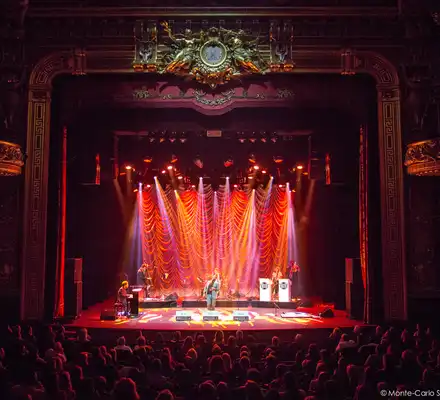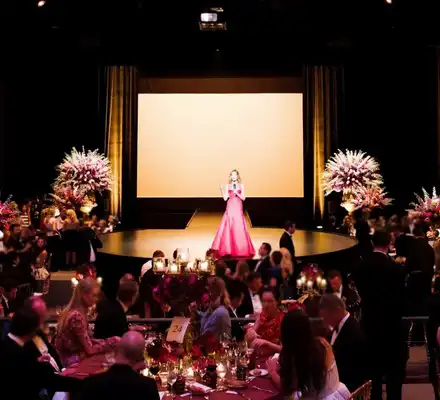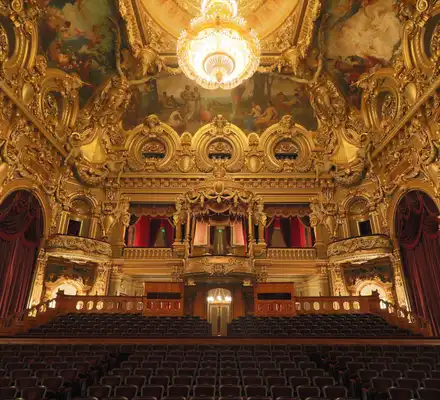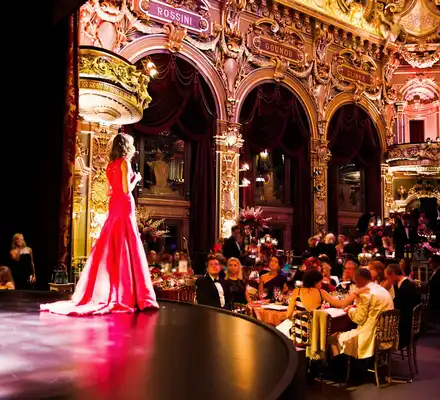 The Opéra de Monte-Carlo in a nutshell:
A legendary site inaugurated in 1879
Total surface area of 670 sq.m, including a 270 sq.m stage
Up to 16 m ceiling height
Capacity of 517 people in theatre set-up
Cutting-edge sound system
quotation request
Explore other
unique venues