The Lagoon and Mediterranean Garden
Events in an idyllic setting
between sea and lagoon
The outdoor spaces at the Monte-Carlo Bay Hotel & Resort offer a host of possibilities for your outdoor events. Around 4 hectares can be fully privatised to imbue your key moments with a wonderful sense of warmth and sharing.
Designed by renowned landscape architect Jean Mus, this atypical venue showcases plant diversity with over 1,500 different species spread across its gardens. A sandy-bottomed lagoon complete with waterfalls and a swimming pool add the final flourish to this dreamy setting evoking a tropical oasis.
The terrace of the Las Brisas restaurant, the Florentine Terraces, the Mediterranean Garden, the Lagoon Beach, and more are all wonderful options for your cocktail parties, dinners and other exceptional events. Choose a unique seaside setting for an original event that is sure to leave a lasting impression.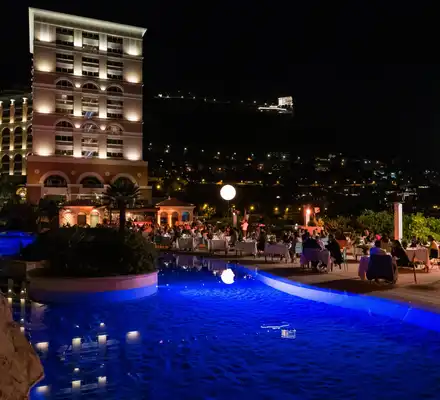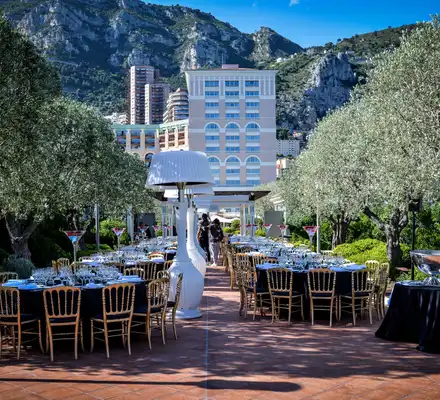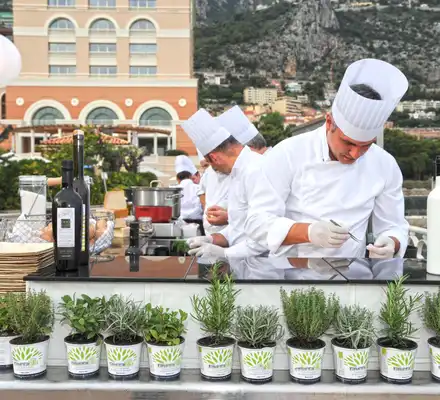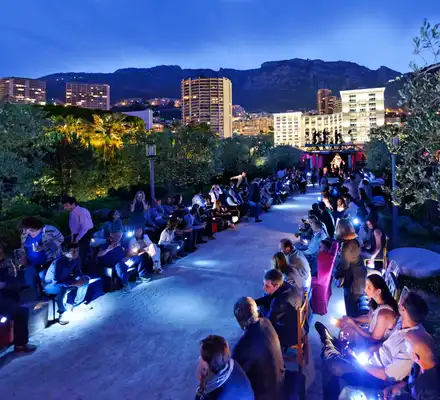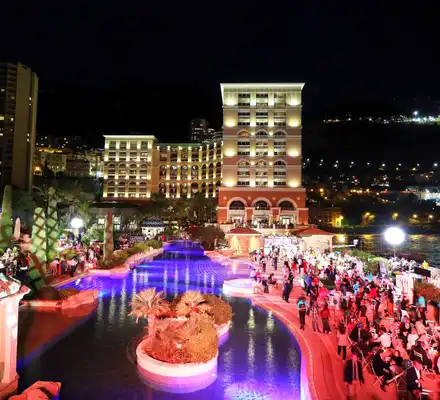 Our exceptional venue in a nutshell:
Modular spaces available for private hire
Up to 500 people in cocktail setup
Sandy lagoon unique in Europe
A few minutes from the Grimaldi Forum Monaco
quotation request
Explore other
unique venues